At SI Services, we proudly offer two exciting and innovative technology education programs to assist the special needs community
---
SAFETY PREPAREDNESS PROGRAM
Giving students with a disability the practice and understanding they need to succeed in critical emergency situations! They deserve the same opportunity as typical school aged students and we need to better prepare them!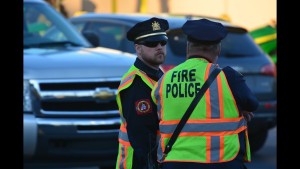 PRACTICE PRACTICE TO SUCCESSFULLY PREPARE!
We provide curriculum and 'Drill' sessions to understand an emergency
WHY? Because individuals with a disability can have challenges in response
WHAT? Active Threat, Fire Safety, School Emergency lock down, intruder & more
HOW? Technology supports the social situation & breaks down steps
Partner with first responders to develop community relationships
Essential program to ensure everyone's safety

OK… so schedule today to bring this program to your district!
April 2017 – It was an honor to present the Special Education Safety Emergency Preparedness program at the 1st Southeastern PA Safe Schools Symposium. The technology driven curriculum taught at the classroom level teaches the most vulnerable student population about emergency situations and appropriate safety responses to give them the best chance at survival. Every Student Deserves that! Contact me and learn more!
iPad Educational Program
Classes offer professionals and parents the hands-on opportunity to learn the latest, most innovative ways that technology can enhance learning and communication for an individual with special needs. Topic focused sessions discuss and demonstrate apps that support skill development so see what's out there to support your child or student!
Whether the diagnosis is autism, or another learning disability, SI walks with you through the exciting and challenging world of technology integration. We can succeed TOGETHER!
*NOTE: ACF TECHNOLOGY EVENTS ARE NOW AT THE RESOURCES CENTER LOCATED AT 816 SECOND STREET PIKE IN SOUTHAMPTON, PA.
IPAD TRAINING AND EDUCATIONAL PROGRAM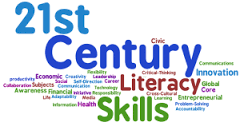 .Hands-on topic based workshops                                                                         
.One to One individualized sessions    
.Professional Development Staff Training                                                                                                                   
.Support Group Meetings
.Open Forum Discussion
.and ever expanding offerings
HIGHLY SOUGHT AFTER FOR PROFESSIONAL DEVELOPMENT TRAINING
"The iPad inservice was a great success! Karen Velocci tailored the workshop to the needs of the Mercer County Special Services School District's staff including, classroom teachers, speech therapists, occupational therapists, and physical therapists.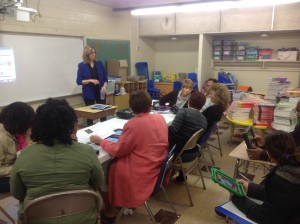 Every discipline was able to gather information to assist with the use of technology within their classrooms or therapy rooms. So many tricks were learned that allow us to restrict access and customize an iPad to meet student needs. This was such a valuable inservice and we will continue to offer this to our staff." …. Nick Pappano, MCSSSD, SLP
We enjoy continued success of our Technology Learning Lab, a facility for research, development and analysis of technology for education. SI Services, in partnership with the Autism Cares Foundation, is a leader in iPad integration and is dedicated to assisting people with challenges reach their potential through learning.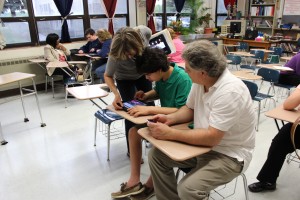 We will empower you to make a difference in the lives of your children and students. SI Services was founded by parents of a child living with autism. The company's unique perspective is based on the love of parents striving to do everything for their child to succeed in life. It is with that drive that the SI has become a strong force in iPad education and training. Look for the 'Family Story' blog detailing how technology has helped our child thrive and how it has helped our family lead a more typical lifestyle. 'Use someone's strengths to help overcome their challenges'